Bless this Mess
Moving Out?
We got you covered
Moving Out Packages
Moving can be a pain, and sometimes it needs to happen in a short period of time. Getting every cleaned can become a huge burden, especially when security deposits are on the line.
We provide full move out cleaning services that would cover everything needs to make your home interior spotless.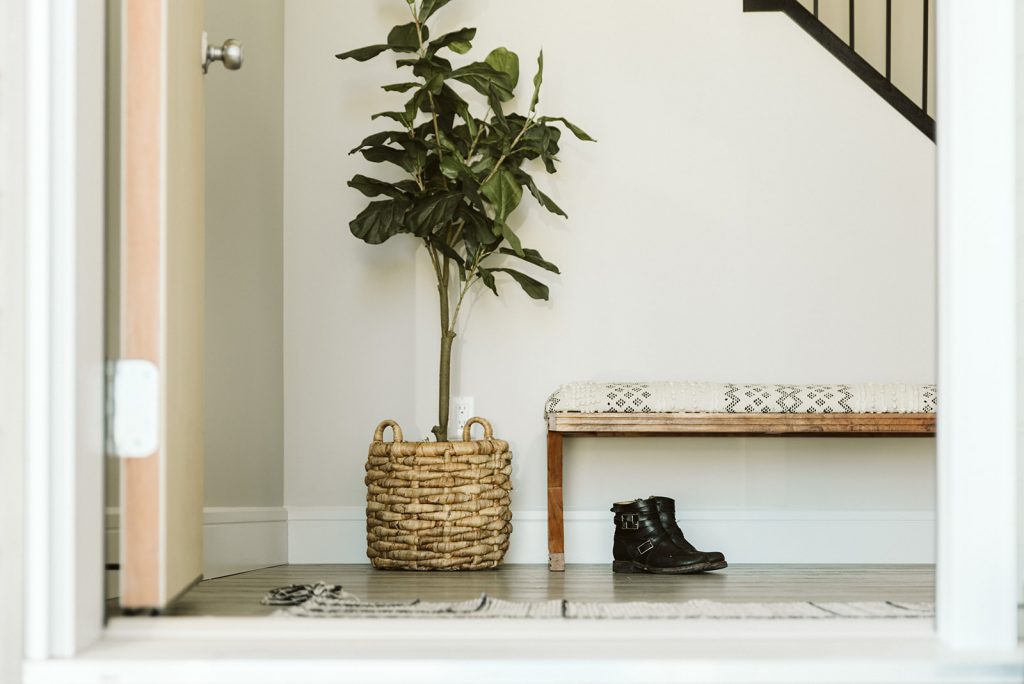 Moving Out Services Include
Kitchens
Appliances, Inside and Out
Areas around Appliances
Cabinets, Inside, doors, and tops
Bathrooms
Toilets and Sinks
Showers, heads, and tiles
Floors, Walls, Cabinets
Living Spaces
Carpets & Floors
Doors and Baseboards
Windows and Walls
Extras
Help Finish Packing
Clean Washer and Dryer
Any other Cleaning you need
Whole House
Vents
Lights and fixtures
Inside of windows and screens
Bedrooms
Carpets & Floors
Doors and Baseboards
Windows and Walls
"A close friend recommended Bless this Mess for our recent move out clean and we were extremely pleased! They were on time and very thorough in every room of the house! Highly Recommend!"
-Betty R.
"Over the past 20 years, I have used several cleaning companies. Bless this Mess is by far the most exemplary. Always dependable. Always above and beyond. I would recommend this company with no hesitation."
– Susan L – Facebook
"I have used Bless This Mess for several years now. I have always been 100% satisfied with their services and cleaning results. I would personally recommend them for your cleaning needs. Always friendly, accommodating, and affordable!!!"
– Karen B – Facebook
For Affordable and Professional Cleaning Services,
Contact Bless this Mess for a Free Estimate.
Cleaning in St. Albert | Edmonton | Spruce Grove | Sherwood Park | Morinville | Wetaskiwin | Camrose | Leduc