Bless this Mess
Office Cleaning
Professional House and Office Cleaning Serving the St.Albert, Edmonton and surrounding areas for 20 years.
Office Care
We offer regular office cleaning, booked at and for your convenience.
Your office is for working, and the less interruptions the better. We can keep your office clean and staying functional consistently.
Send in your estimate form to Bless This Mess and we will provide you with a one-time estimate to deep clean your home and establish an on-going rate and frequency of cleaning that works for you.
Go to Estimate Form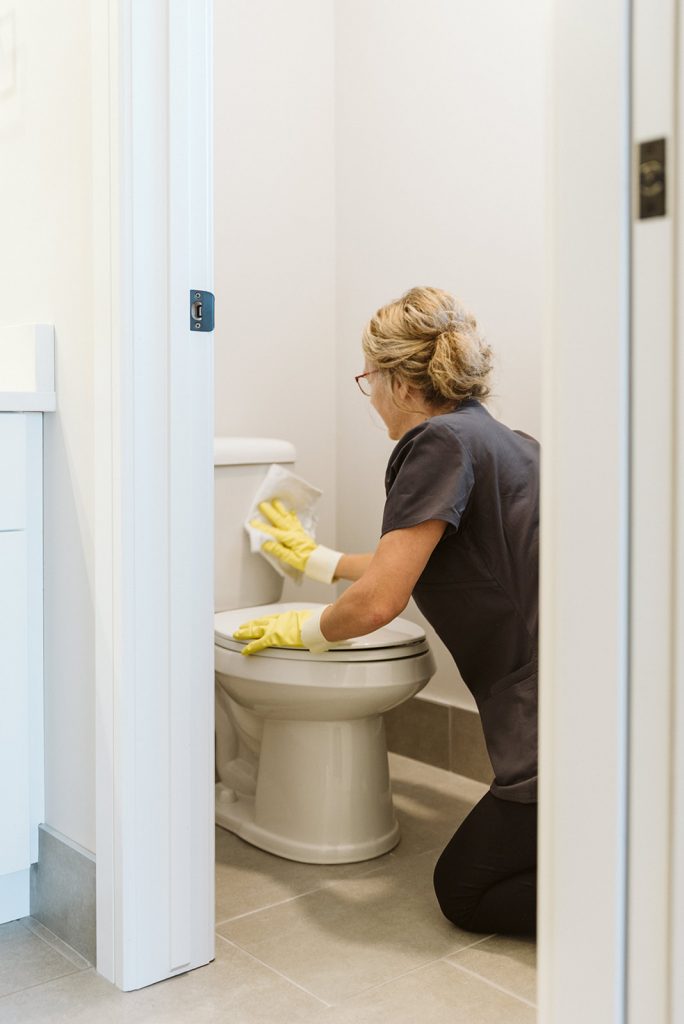 Workspaces
Floors & Glass
Non-Intrusive Desk Cleaning
Dusting.
Bathrooms
Toilets & Sinks
Cabinets and Stalls
Lights and Fixtures
Kitchens
Appliances, inside and out
Cabinets, inside and out
Floors
Whole Office
Windows
Floors
Lights and Fixtures
"Bless this Mess has been cleaning my new clinic, Citadel Dental, and I couldn't be more pleased. Eva is amazing, I trust her with all my equipment and she leaves the clinic absolutely spotless. I would have no hesitation recommending, Bless this Mess to anyone!!"
-Dr Melanie M
"Over the past 20 years, I have used several cleaning companies. Bless this Mess is by far the most exemplary. Always dependable. Always above and beyond. I would recommend this company with no hesitation."
– Susan L – Facebook
"I have used Bless This Mess for several years now. I have always been 100% satisfied with their services and cleaning results. I would personally recommend them for your cleaning needs. Always friendly, accommodating, and affordable!!!"
– Karen B – Facebook
For Affordable and Professional Cleaning Services,
Contact Bless this Mess for a Free Estimate.
Cleaning in St. Albert | Edmonton | Spruce Grove | Sherwood Park | Morinville | Wetaskiwin | Camrose | Leduc