Bless this Mess
Seniors Services
Professional House and Office Cleaning Serving the St.Albert, Edmonton and surrounding area for 20 years.
Seniors Care
We are able to provide services which will allow you or your loved one to remain in the home longer. We are able to provide the following services but customized services are available to serve you better.
The monthly cost to maintain your dwelling outweighs the expenses of assisted care and offers an alternative to relocation and expensive institutional costs.
*We are not a health or personal care service.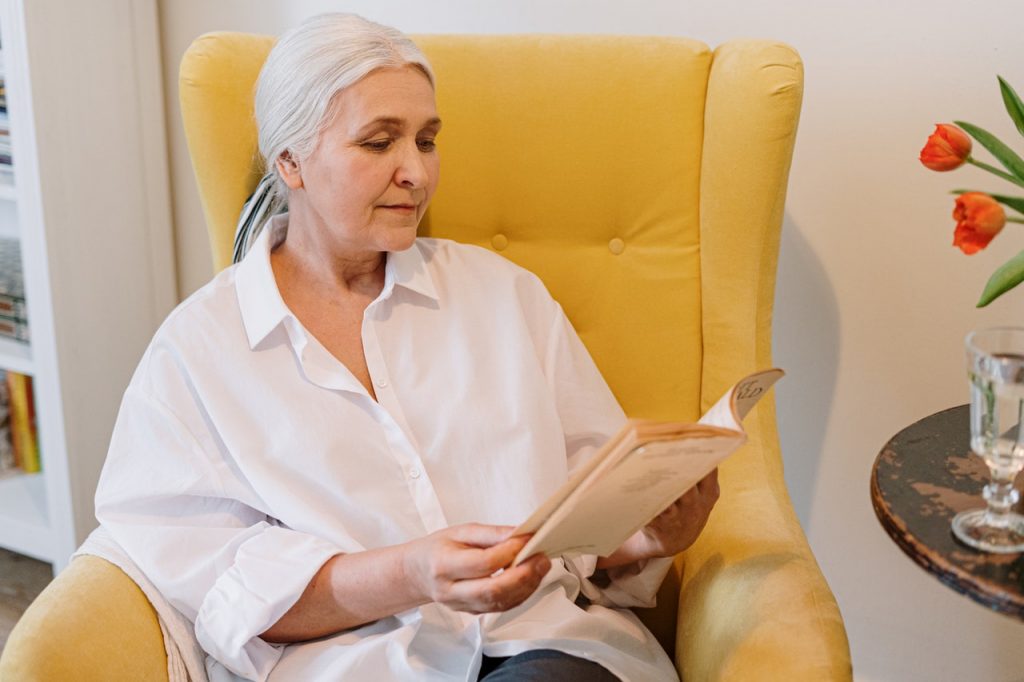 Deep Cleaning
Appliance Cleaning
Expired Foods Check
Trash Removal
Residential Services Include
Kitchen
Appliances & Area
Cabinets
Floors
Bathrooms
Toilets, Sinks & Showers
Floors and Cabinets
Fixtures, walls, baseboards
Living Areas
Carpets/Floors
Fixtures, Switches & Outlets
Special Projects
Spring and Occasional Cleaning
Post Construction
Post Renovation
Extras
Gift Certificates
Free Estimates
We Clean Much More!
"We have used Bless This Mess since we moved to St Albert 4 years ago. We have always had excellent service and the girls are great! Would highly recommend! I always look forward to a nice clean house…and I'm pretty picky!"
– Maria De Melo K – Facebook
"Over the past 20 years, I have used several cleaning companies. Bless this Mess is by far the most exemplary. Always dependable. Always above and beyond. I would recommend this company with no hesitation."
– Susan L – Facebook
"Absolutely LOVE Bless This Mess!!
I have been using this reputable company for approximately 8 years. The girls are always reliable, friendly, efficient and leave my house with that extra touch of love. I have never once had a complaint or troubles. I love walking into my home after they've done their magic!! I refer lots of family and friends and recommend them 100% to anyone looking to have their home cleaned right with peace of mind!"
– Erin M – Facebook
For Affordable and Professional Cleaning Services,
Contact Bless this Mess for a Free Estimate.
Cleaning in St. Albert | Edmonton | Spruce Grove | Sherwood Park | Morinville | Wetaskiwin | Camrose | Leduc