Bless this Mess
Seniors Services
Professional House and Office Cleaning Serving the St.Albert, Edmonton and surrounding area for 20 years.
Seniors Care
We are able to provide services which will allow you or your loved one to remain in the home longer. We are able to provide the following services but customized services are available to serve you better.
The monthly cost to maintain your dwelling outweighs the expenses of assisted care and offers an alternative to relocation and expensive institutional costs.
*We are not a health or personal care service.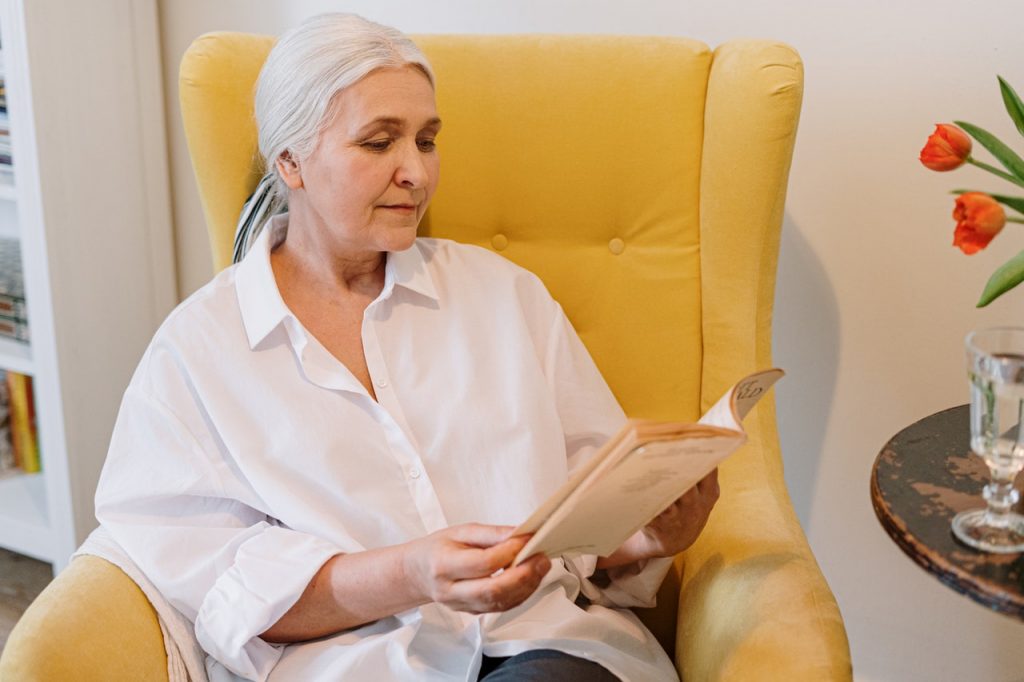 Deep Cleaning
Appliance Cleaning
Expired Foods Check
Trash Removal
For Affordable and Professional Cleaning Services,
Contact Bless this Mess for a Free Estimate.
Cleaning in St. Albert | Edmonton | Spruce Grove | Sherwood Park | Morinville | Wetaskiwin | Camrose | Leduc